GARDEN FOLLY

ATLANTA
BELTLINE, PROPOSAL
3,000 SF
Proposal for a garden and landmark folly for the Atlanta Beltline using mirror-finished, narrowing steel pipes that disappear into the sky and landscape.
NU FLOW OFFICES

PHOENIX
NU FLOW PLUMBING, PERMITTING
18,000 SF
Renovation of an existing warehouse using clt panels, providing a public headquarters for a plumbing company and the Phoenix "Ind. Pk." zoning type. In permitting.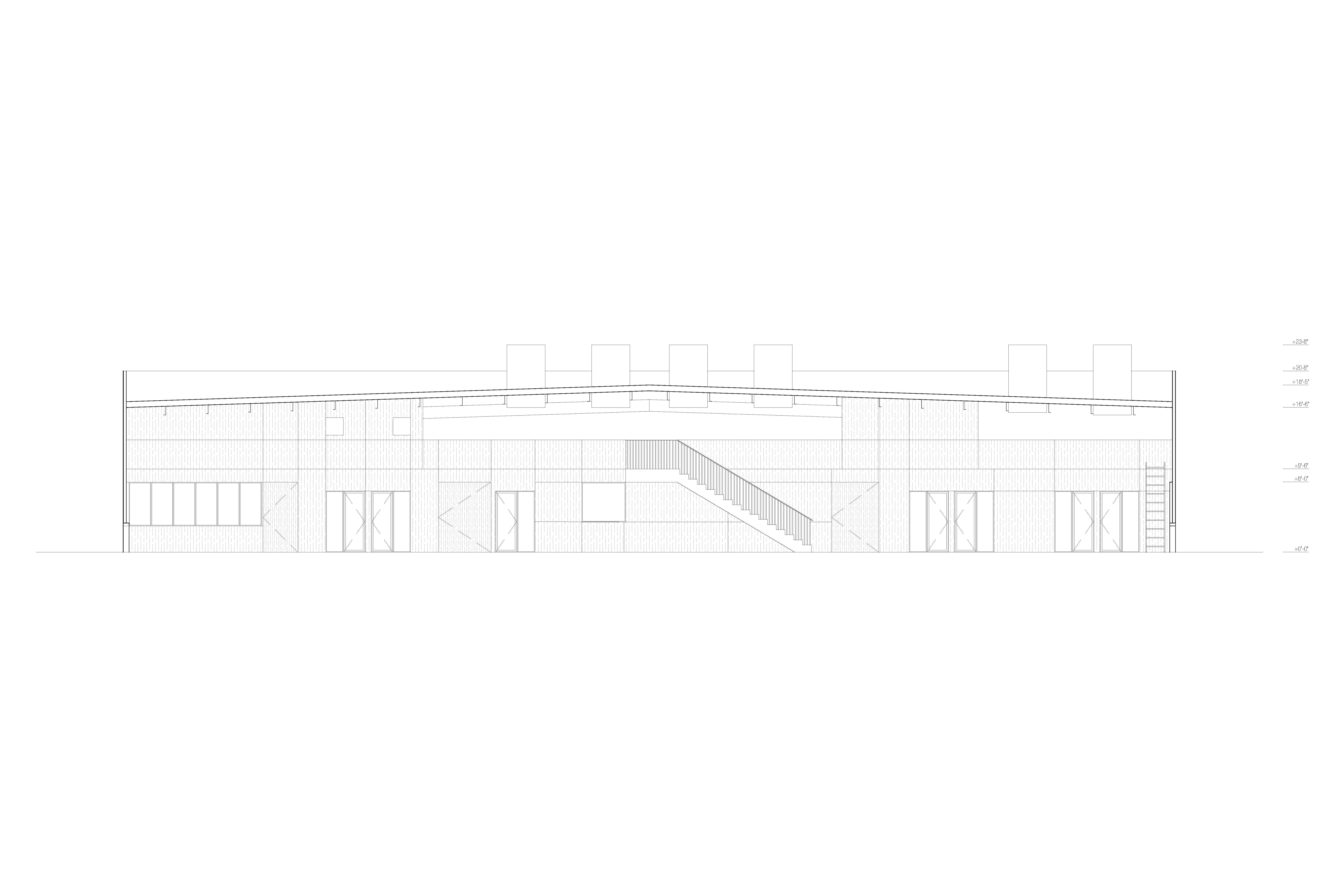 I-10 CENTER

PHOENIX
CITY OF PHOENIX
18,000 SF
Site-marking shade structure and cultural center above the I-10 E-W which enforces public life by uniting the scales of the human, car, city, and landscape.
GARDEN, GUEST, MASTER
TEMPE
PRIVATE
2,000 SF
House addition designed to integrate with property gardens, operating seasonally as both a master and guest suite.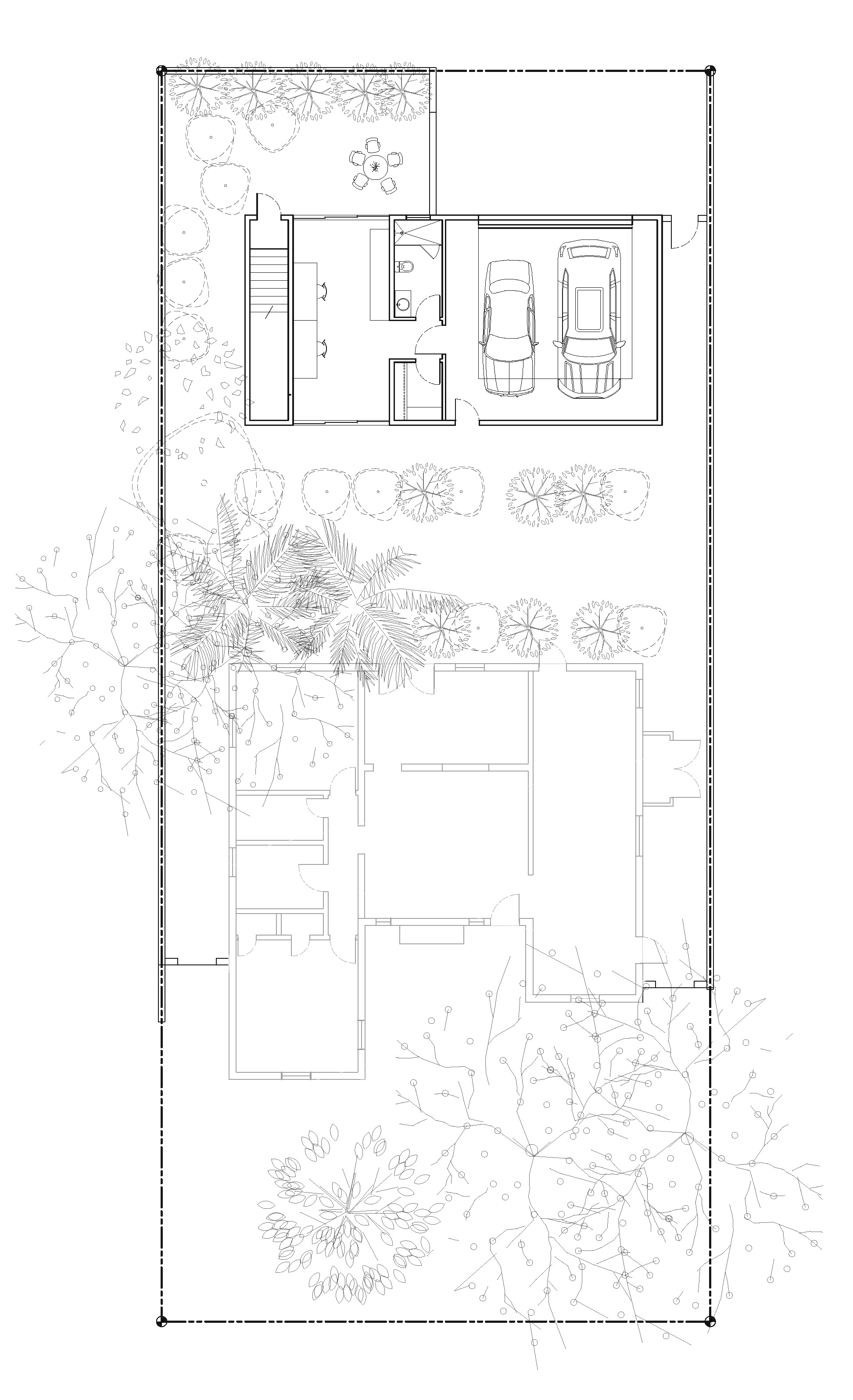 CHANDLER TENNIS SHADE
CHANDLER
CITY OF CHANDLER
200,000 SF
Proposal for a site-marking, steel shade structure which diffuses light into a soft pattern.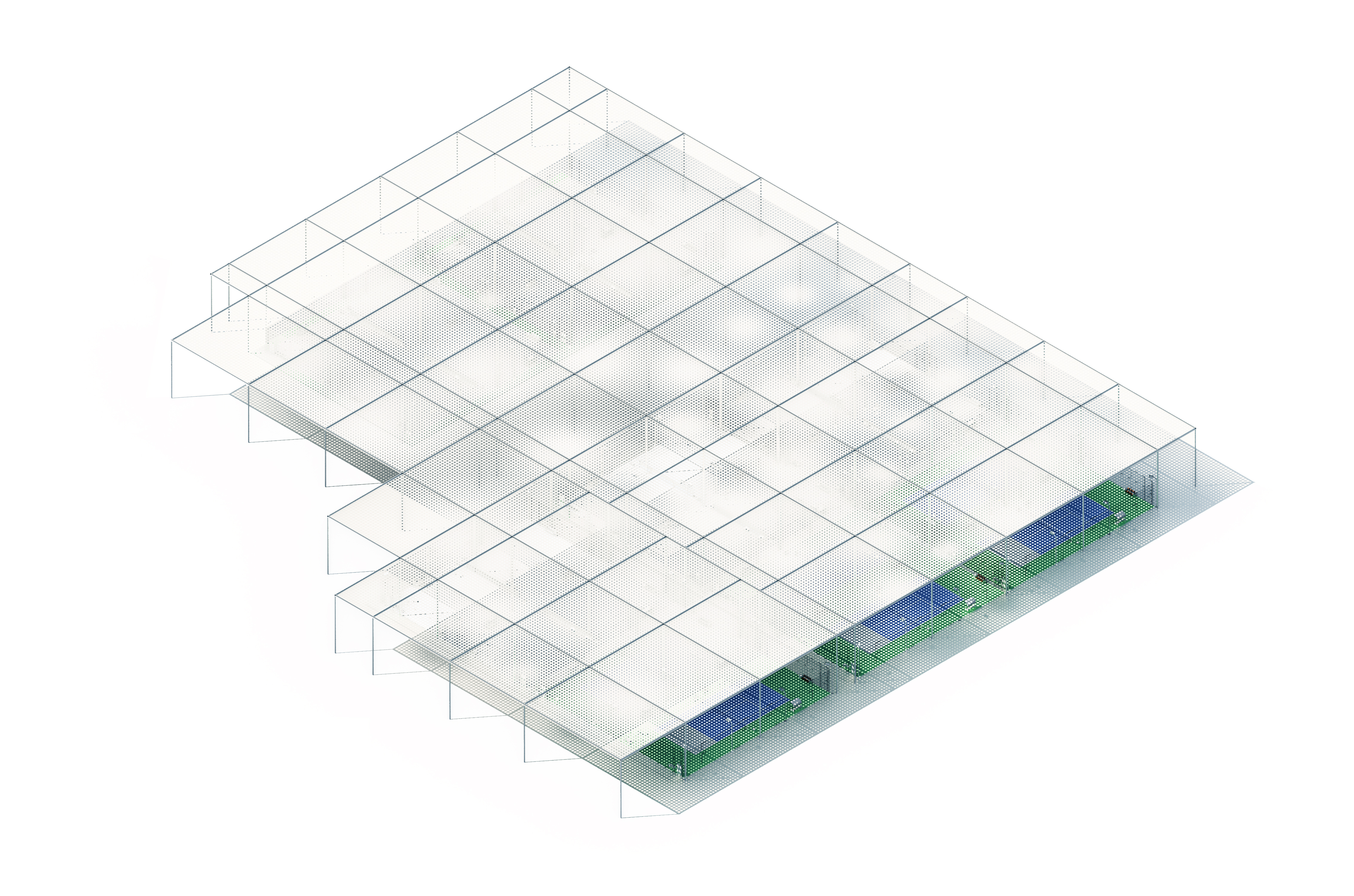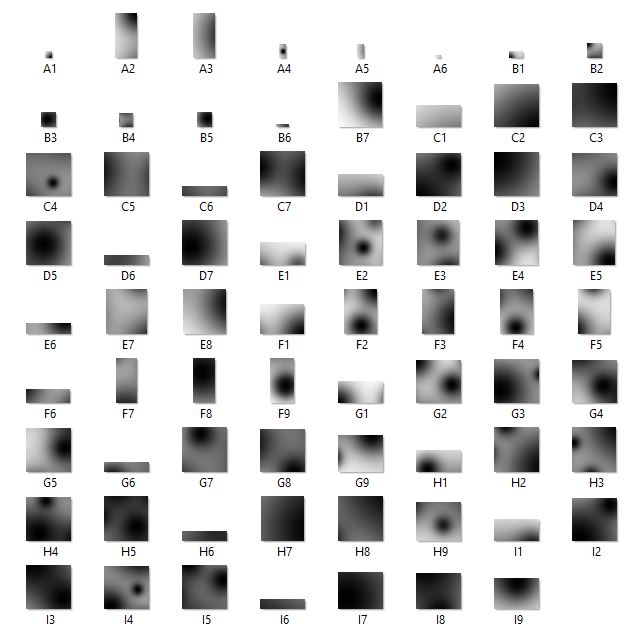 MONTELLO MUSEUM
MONTELLO
MONTELLO FOUNDATION
50,000 SF
Site specific museum, utilizing the vast scale of the desert to facilitate a vast scale, perspectival viewing of land artworks.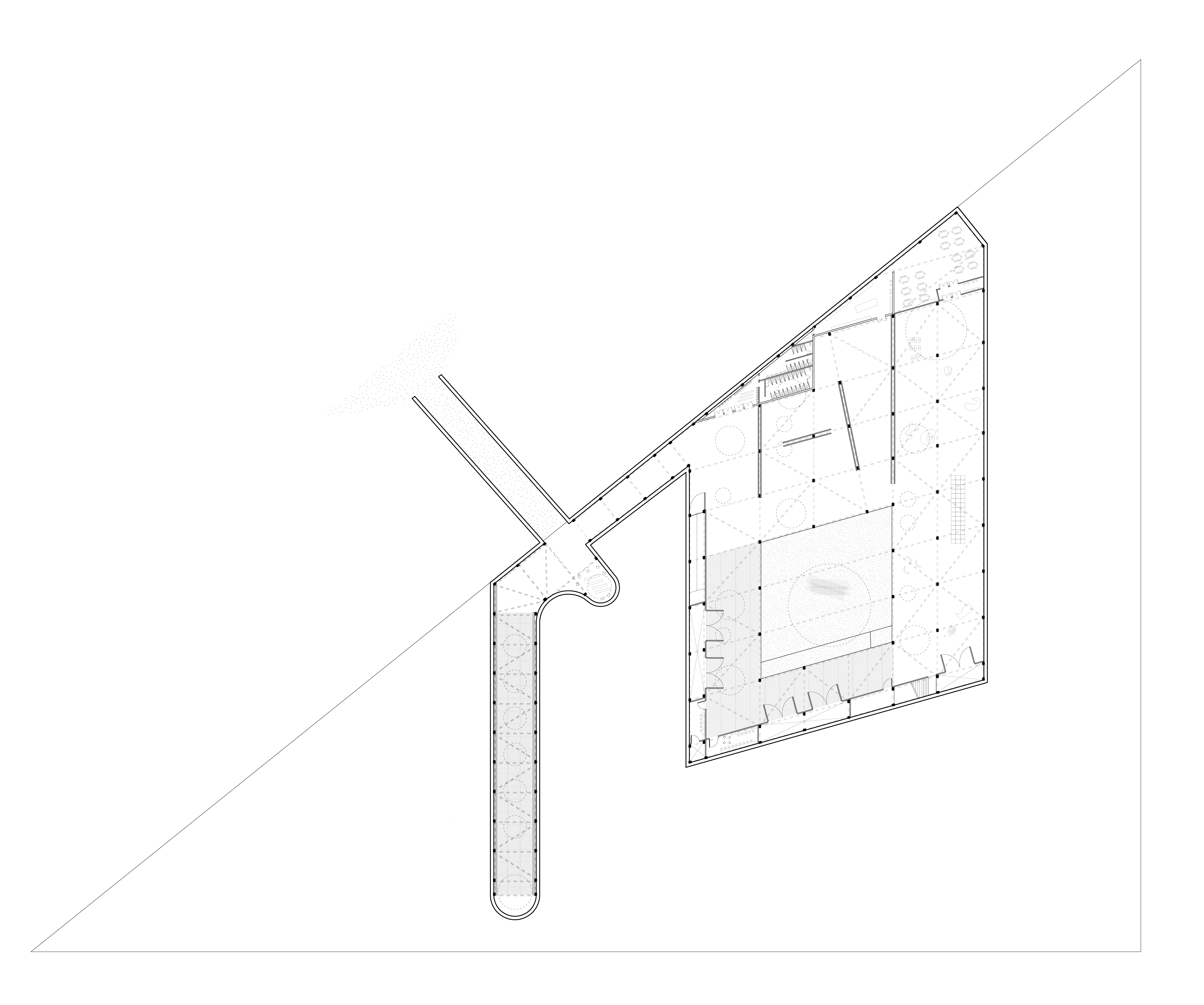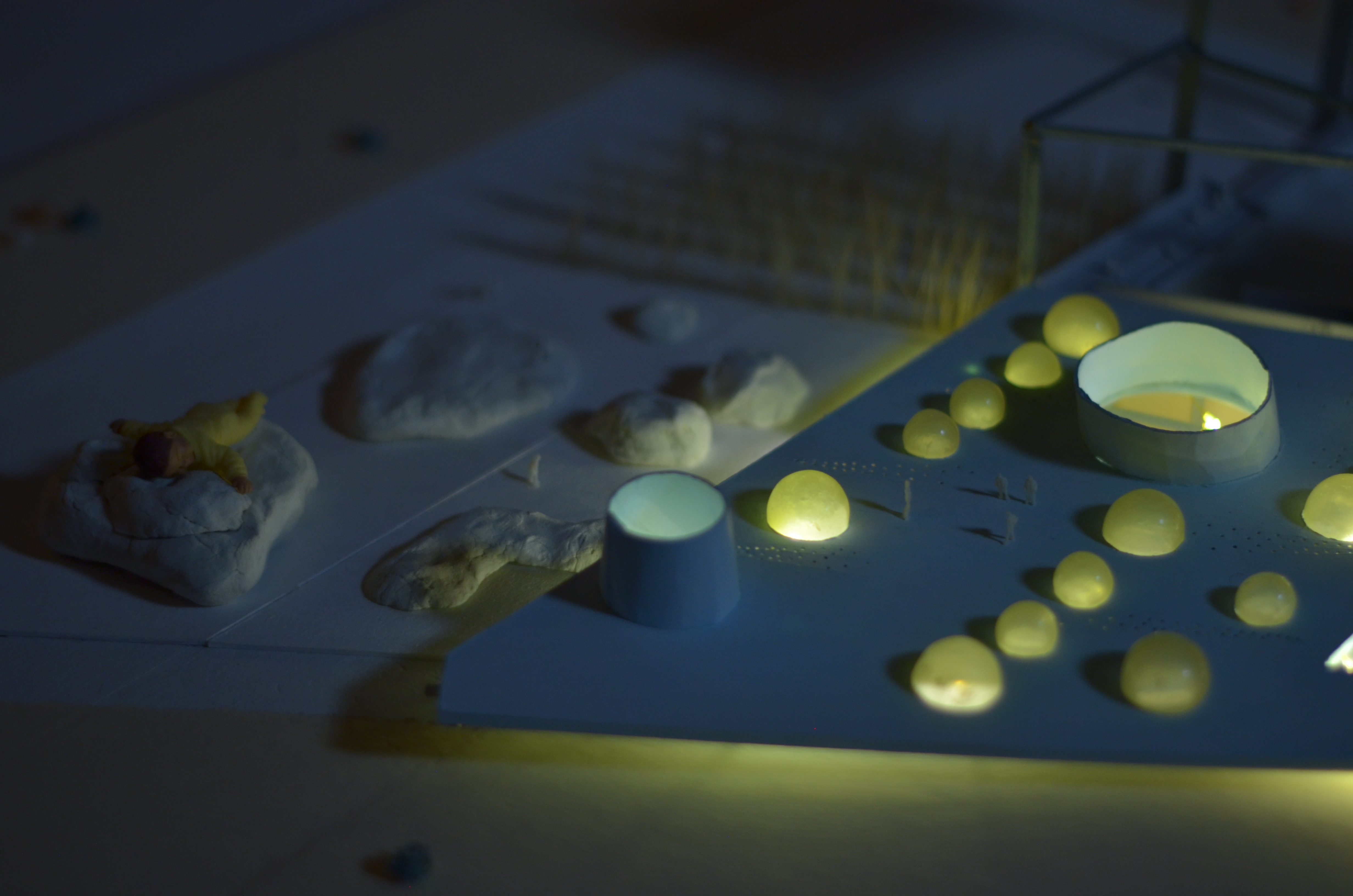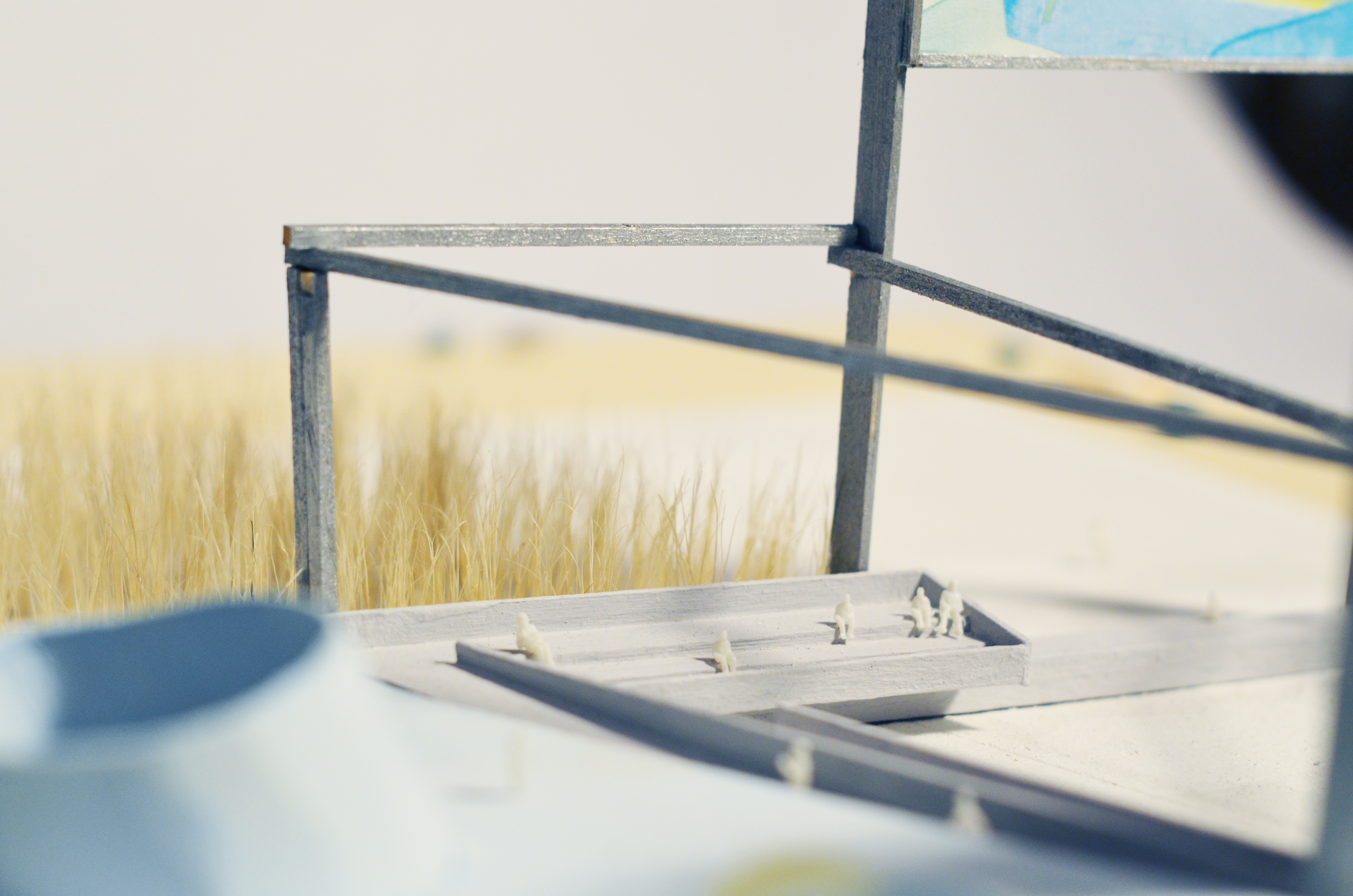 MYRIAD
YANCHEP
CITY OF YANCHEP
500,000 SF
Proposal for the masterplan of the city of Yanchep through infrastructure that promotes a contemporary, coastal Australian life. Research at UCL Bartlett, under direction of Sir Peter Cook.